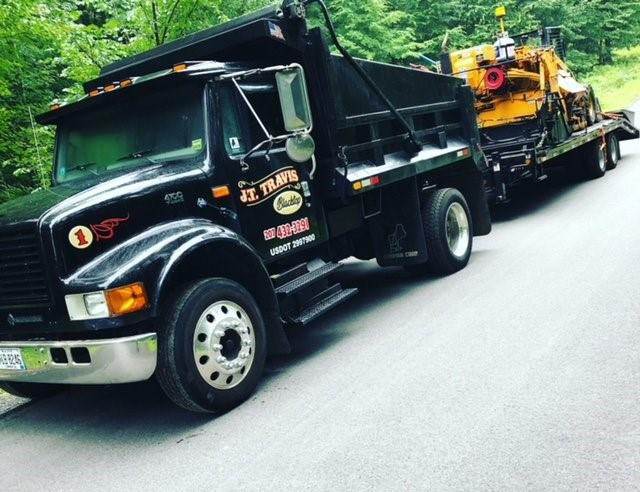 J.T Travis Blacktop located in Sanford, ME
Trust the experienced team at J.T Travis Blacktop for all your paving needs. We have the right equipment for projects of any size. Contact us today to discuss your paving or sealcoating needs, large or small, let us talk with you about how we can help make your new project a complete success..
We accept all Major Credit Cards
Personalized Service with Big Solutions
Contact us today to setup an appointment!